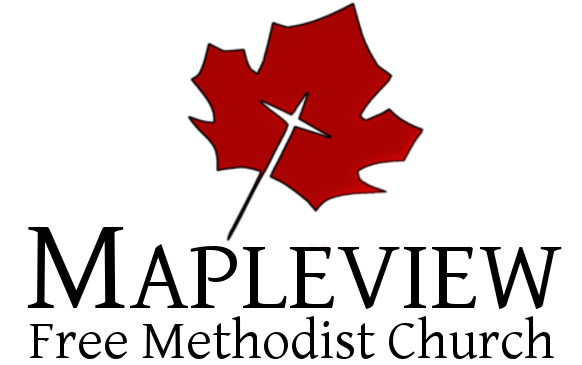 Welcome to Mapleview Free Methodist Church of Niles, Michigan.
Loving God and Loving People.
Contact Mapleview
---
---
On the phone:

Contact the church office at (269) 684-5135.

Contact the pastor at (269) 591-9344.
---
Mapleview is part of the Free Methodist Church, USA.
Our mission is to help people move toward Jesus Christ.